THE HARLEQUIN STORY
Official records state that a club called Hamstead Rugby Club in London later to be named Harlequin Football club was founded in 1866 under the motto, "Numquam Dormio "- I Never Sleep." In 1902 a rugby club known as the Civil Service Club and catering purely for civil servants, came into being in Pretoria. Owing to limited membership and various transfers of the Civil Servants the committee proposed that membership be extended beyond the civil service.

At a special meeting established for this purpose, it was proposed by R Burns and seconded by J.E.C. Partridge, that the name should be "The Harlequin Rugby Club". Permission to use the name and colours was readily given from London, resulting in the "Harlequin Rugby Club, Pretoria" being established in 1903. "Once a Quin always a Quin " became the more familiar slogan of the Harlequin Club Pretoria.

Additional official Harlequin clubs granted similar approval were: Melbourne - Australia (1928); Hobart- Tasmania (1933 0; Hamilton- New Zealand (1938) and Nairobi-Kenya (1952).

Today the Harlequin Club, Pretoria, under chairmanship of Chaka Croukamp and his Vice Chairman, Chantal Nell, offers the sporting codes of; Rugby, Cricket, Bowls, Squash, Hockey and Road Running. Many members have been selected for both provincial and national colours.

Distinguished Past Presidents include such luminaries as Sir Percy Fitzpatrick and Field Marshall Jan Smuts and Barry Hertzog, both of whom became Prime Ministers of South Africa.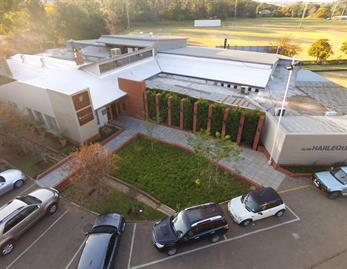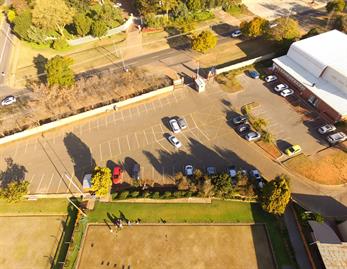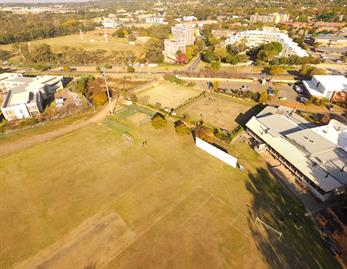 HARLEQUIN MAIN CLUB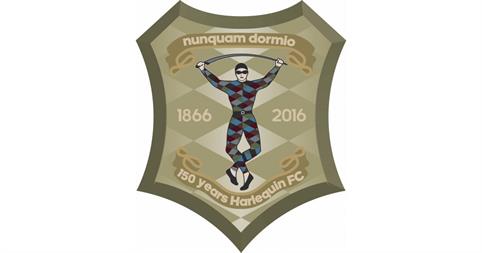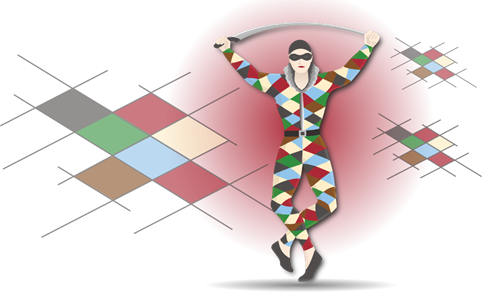 56/58 Totius Street
Groenkloof
Pretoria


GPS:
-25.767828  (S 25 46.070)
28.219655  (E 28 13.179)




Tel: 082 372 9214
E-mail: harlequinrugbyclub@telkomsa.net